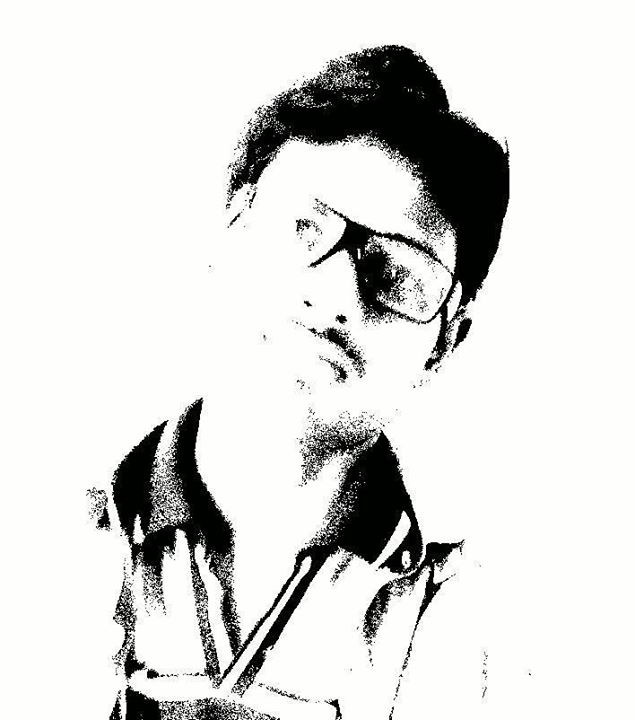 Skills

Java/Java EE, Servlet and JSP
Spring/SpringBoot Framework (MVC, JDBC, JPA, REST and Security).
Spring Cloud and Microservices, Hashicorp/Consul (Eureka Discovery Server/Client, Configuration, Ribbon, Hystrix, Feign and Zuul).
Prometheus, Grafana, wmi exporter.
Node Js, Express Js, React Js, Redux, Angular, AngularJs, JQuery and Ajax.
Amazon Web Services (Lambda, API Gateway, Cognito, Kinesis, Glue, Athena, CloudWatch, EC2, IAM and S3).
My SQL, MongoDB and Redis.
Tomcat and Nginx.
Eslint, Prettier, SonarLint and SonarQube.
Jira, Eclipse, STS, VS Code, Jenkins, WinSCP, PuTTY, PM2, OpenSSL, hashicorp/consul-template, MySQL Workbench, Postman and JMeter.

Education

Master of Computer Application (MCA), Computer Science. (2011 - 2014)

- From J.K.C College (Acharya Nagarjuna University).

Bachelor of Science (B.Sc.), Computer Science. (2008 - 2011)

- From Priyadarshini Degree College (Acharya Nagarjuna University).

Experience

ValueLabs, Hyderabad, from 3-May-2022 to till current date.
Yash Technologies, Hyderabad, from 14-Aug-2020 to 3-May-2022
Neviton Softech Pvt ltd, Bangalore, from 10-July-2017 to 6-Aug-2020.

- As a Senior Software Engineer

Sun KPO IT & Engineering Services, Hyderabad, from 15-Oct-2015 to 10-July-2017.